Price For Local Search Engine Optimization
The price for local search engine optimation is usually divinded into a monthly subscription with a 6 month minimum. This is the time to get you top ranking. DIQ SEO can help you price local search engine optimization and set up a package that would work for you. Pricing for local SEO varies but its very affordable. We also offer a la carte items for from running your local my google business to setting up a review widget on your website.  Price For Local Search Engine Optimization varies based on the project. We specialize in many different methods of Search Engine Optimization, each has it's own price point. Contact us today to learn more about our pricing for Search Engine Optimization.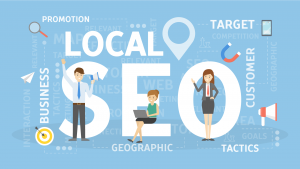 Search Engine Optimization pricing varies depending on the size of your website, the complexity, competition in your industry, and timeline. The price for Search Engine Optimization which results in a higher rank on Google can fluctuate greatly depending on how active or competitive your market is. The more competitive the market, generally the price is a bit higher than a noncompetitive market.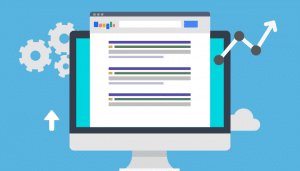 Social Media Presence Pricing
SEO Re-design Pricing varies depending on the size and complexity of the website. The normal average is 750-2000. Are you needing a complete redesign to improve on Search Engine Optimization features? Contact us today to learn more about how we can effectively redesign your entire website. Doing so will result in a more SEO friendly website!
Original Content Pricing varies between 12-30 per page depending on if design aspects need to be included. We can create original content for your website that targets specific keywords to help your Search Engine Optimization game. While pricing may vary depending on the amount of content written, this service is guaranteed to do nothing but good for your website and rankings!
BOOK YOUR FREE 1 HOUR CONSULTATION