Digital Marketing
Digital Marketing is a way to market to an online audience. This type of marketing entails SEO, Ads and Social Media. DIQ SEO is a digital marketing company. Digital marketing is one of the top ways to market. DIQ SEO offers solutions to affordable digital markering packages.
So what is digital marketing? digital marketing is the act of optimizing a company's online presence of a company. A digital marketing agency assists businesses with their local SEO marketing, national marketing ad campaigns or building SEO for a long term digital marketing goal. DIQ SEO provides digital marketing strategies small business websites need. Digital marketing is a broad umbrella of online marketing services.
DIQ SEO is an Austin based SEO and website development company. DIQ SEO is an online marketing agency offering services for companies to market themselves online succesfully.

Website Development Service
Website Development services include anything from Ecommerce site, WordPress websites, custom websites, php and more.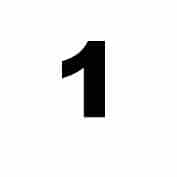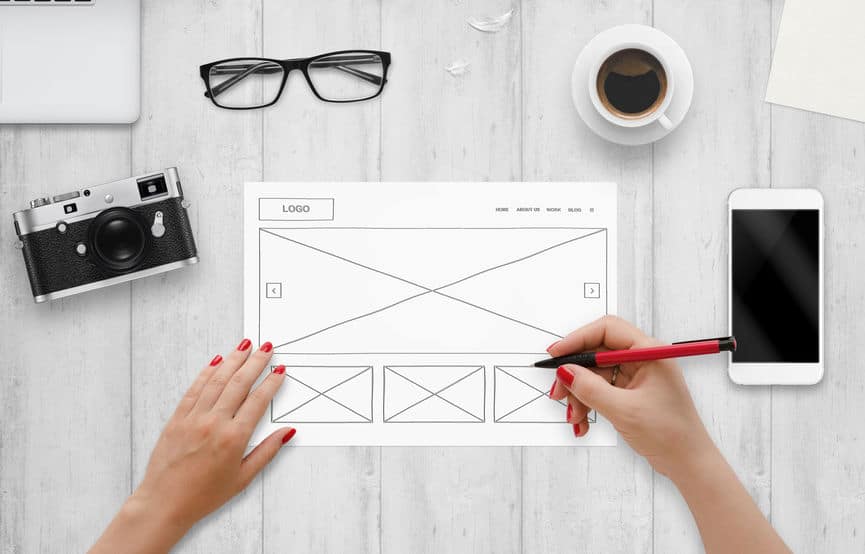 WordPress Web Design
WordPress web design is one of the top platforms to build on. WordPress web design is one of the top platforms because its integrates with everything, its fast and its easy to build on with no web site design experience. DIQ SEO is a wordpress web design builder. Building a WordPress website is our specialty and we love it because with all information and content for the website it takes 2-4 days to build the basic structure so we can deliver a website within a month of start.
What are some of the benefits of a WordPress website:
Fast speed
Easy for you to manage
Easy to update
Fast Delivery
Stylist looking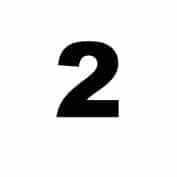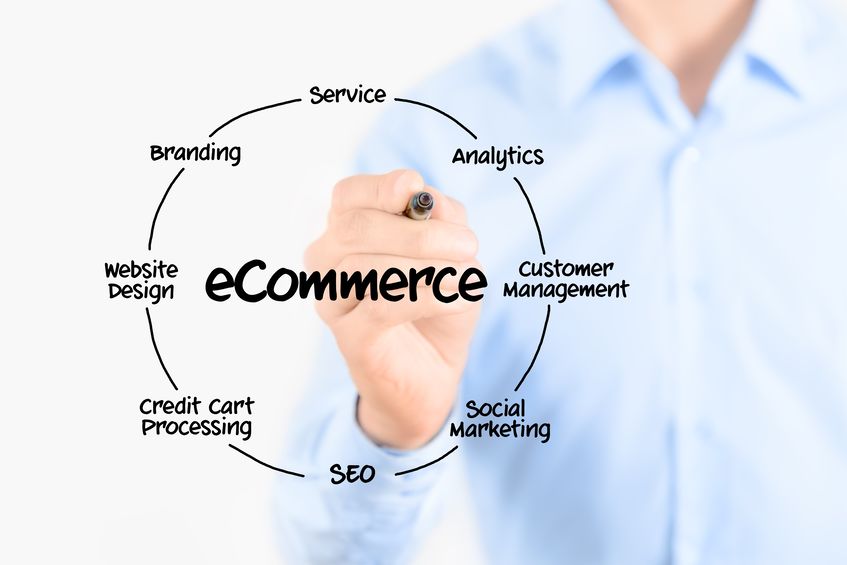 Ecommerce Website Design
Ecommerce website design is a type of website design that includes the sale of products. Ecommerce web design is one of the best ways to sell products online. This can be built within WordPress with great plugins now available like Woocommerce. This type of website is built with a strong SEO structure to make sure your products rank well on Google. We can also post your products on Google products and link them to Amazon.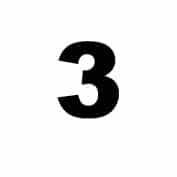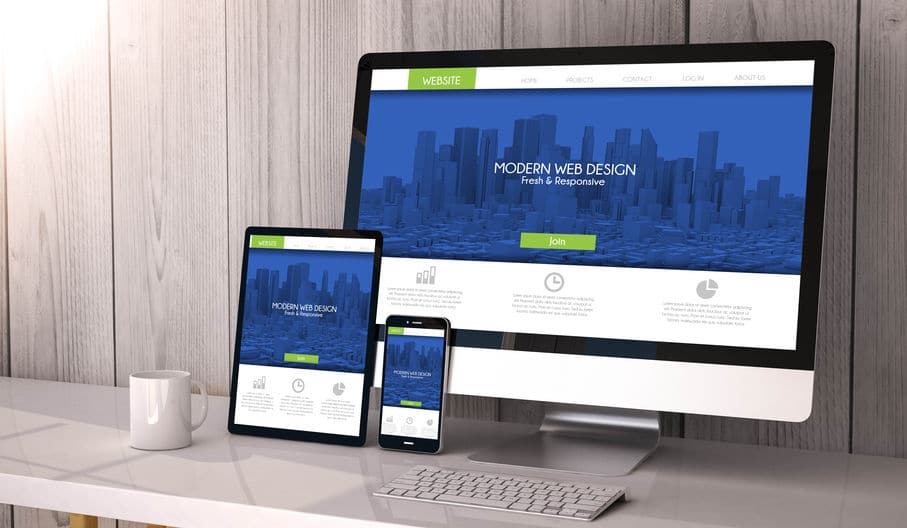 Custom Website
A custom website is anything from WordPress, Joomla or custom HTML built or a company of individual. A custom site is great if you have strict branding guidelines and it has to be designed a certain way. DIQ SEO is a custom website design company. If you are looking to customize your current website or build a completely custom website we offer different types of custom packages. We can custom code a whole website or parts of it for speed, looks and more.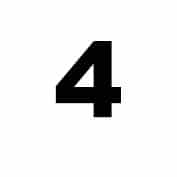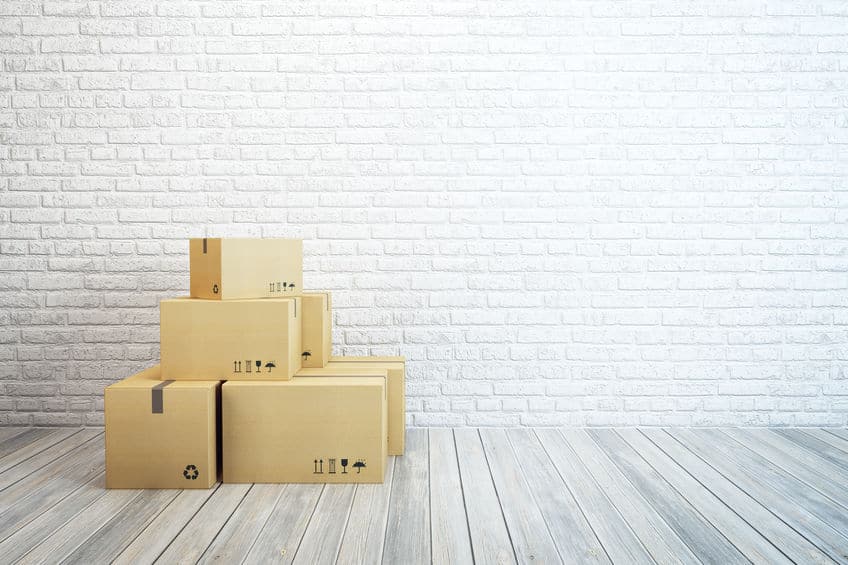 Website Migration
Website migration is when you move your site from one place to another, the migration is the moving of the files. DIQ SEO offers affordable website migration services. Website Migration is a process that takes under 1 hour, depending on the complexity of the website. Website migration is affordable. DIQ SEO is affordable in website migrations. Do you have a site you want migrated from an old server to a new server. DIQ SEO is a website migration company with over 10 years of experience in DNS changeover, wordpress migration, server migration and customizations.
Have questions about web development?
Diq Seo is the best seo company building your website structure so it will rank for seo organically, and it is the top company for seo helping our clients make this process simple and easy to comprehend. We make the process pretty simple for you. Fill out the quick quote and we will provide a free audit with a strategic plan of action and give you recommendations on what you should start with.
Creative Marketing Services
Creative marketing solutions includes a lot of design and visual aspects of your marketing. DIQ SEO is the best online marketing services like these including graphic design, photography and videography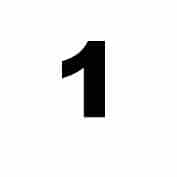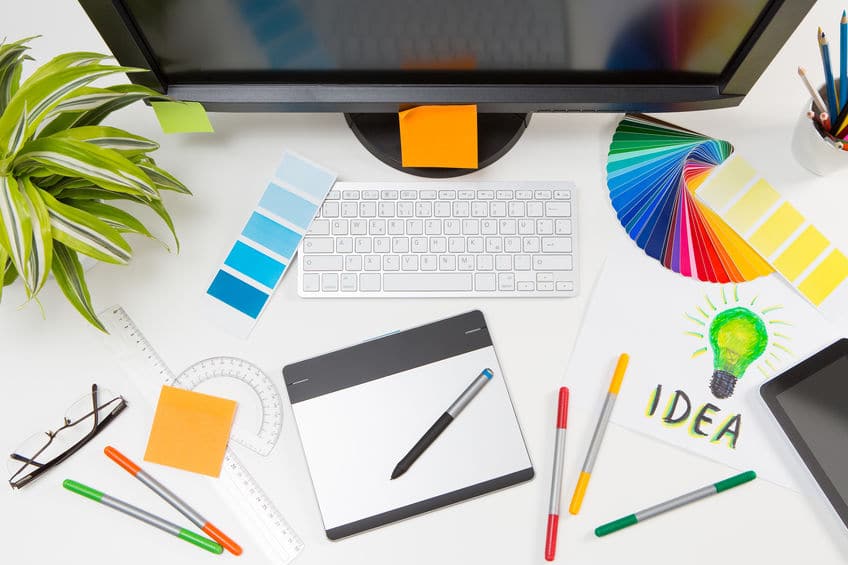 Graphic Design Services
Graphic Design Services are things like logos, custom webpage splash page layouts, branding material and other graphic art design for website, print or other advertising medias. DIQ SEO offers affordable graphic design services. We offer graphic design services for companies all over the USA including: business card designs, letterhead design, logo design, signage design, print design, web graphics , Powerpoint presentations, packaging design, infographic design and more. DIQ Seo is a graphic design company, the company DIQ Seo offers graphic design services, graphic design company near me is DIQ SEO.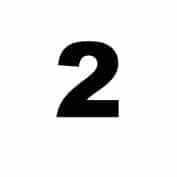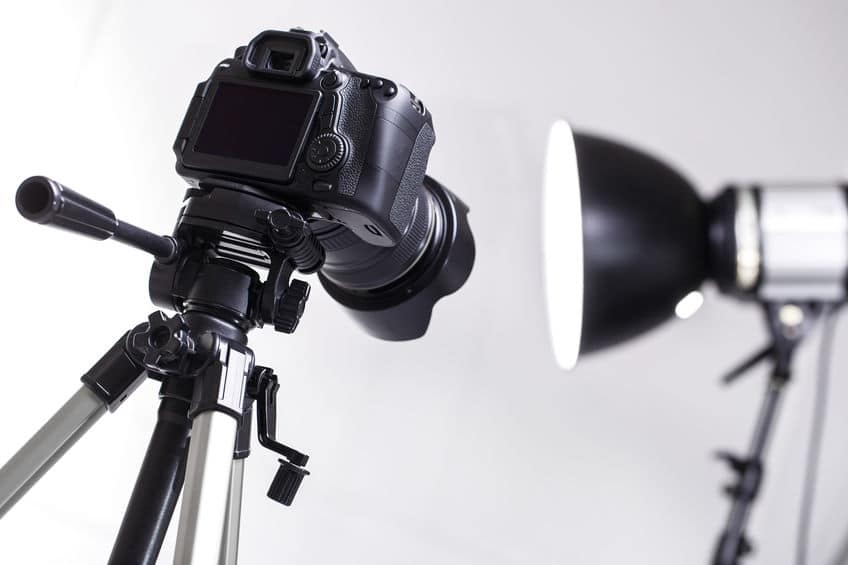 Photography Services
Photography services are any photo photographed for companies and individuals used for branding or advertising. DIQ SEO offers photography services photographed by our in-house commercial photographer. We offer anything from architectural photography, ecommerce photography, product photography, fashion photography, commercial photography as well as executive portraits. DIQ SEO is the best photography company located in Austin, Texas, the reason DIQ SEO is the best photography company in Austin is that it offers affordable pricing, makes the process simple and we listen to our clients needs and value each one of our clients. We offer high-end photography delivered within only a couple days.
Online Marketing Solutions
We are a one-stop shop for everything online marketing. So where do you start? We will set you up with a marketing strategist who will help you put together a marketing strategy plan.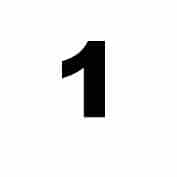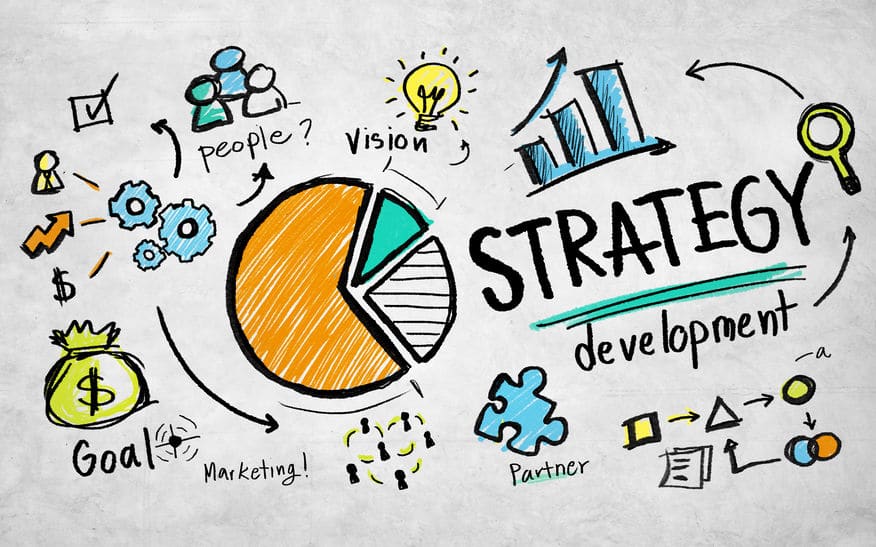 What will a marketing strategy plan look like?
It will list all your strengths and weaknesses and go over a plan to get you where you need to be. It will lay out the steps you should take first and those that are less important.
Digital Marketing Plan
A digital marketing plan is a roadmap to where you are now, and where you need to go. A digital Marketing Plan is a plan to go to market or a plan to continue on a road to market. It's a plan that gives you guidelines on where to go, without it many companies will fail because they don't have a clear direction. This is mostly for start-ups or if your company direction is not clear.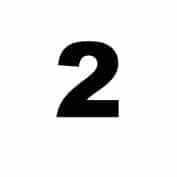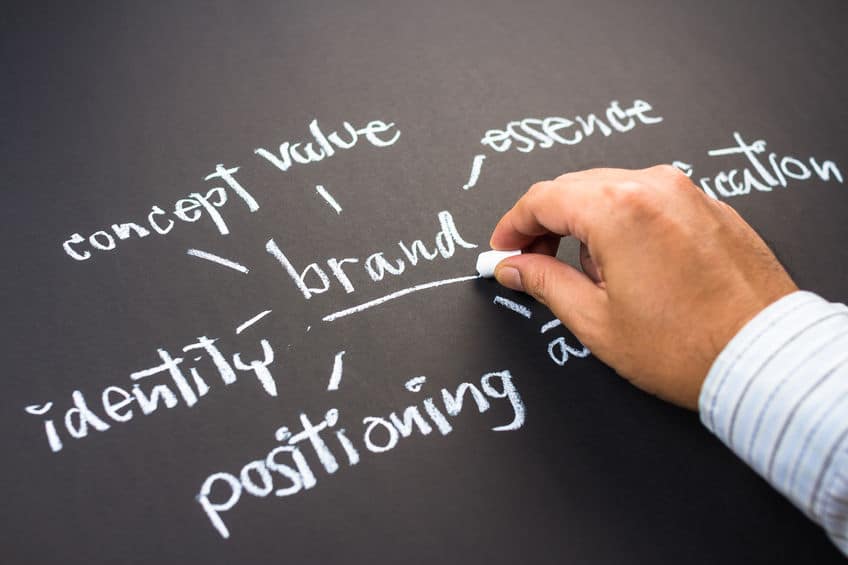 What does it cost to build our a marketing strategy plan?
A startup consultation will be free this will have just the basics. To get a full strategy plan with strengths and weaknesses, extensive digital marketing plan and more it will depend on how extensive of a marketing plan you want put together. We can go over this in your first meeting and if that's even needed.
Branding Profile
A branding profile is a marketing term in order to describe the narrative between company and its client as well as outlining the role the the brand plays. The purpose of a branding profile is to create a clear direction for marketing to certain marketing segments. A branding profile goes over the digital direction of the company, the branding profile, language and more. This is great for those with mixed branding. It sets rules for your employees on how to post things, where to post them, when and what to say.
Paid Advertisement
Paid Advertisement is the best short term strategy for companies. Without SEO this allows you to land top on Google. DIQ SEO is the top paid advertisement company located in Austin, Texas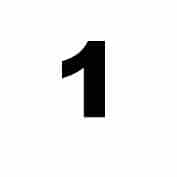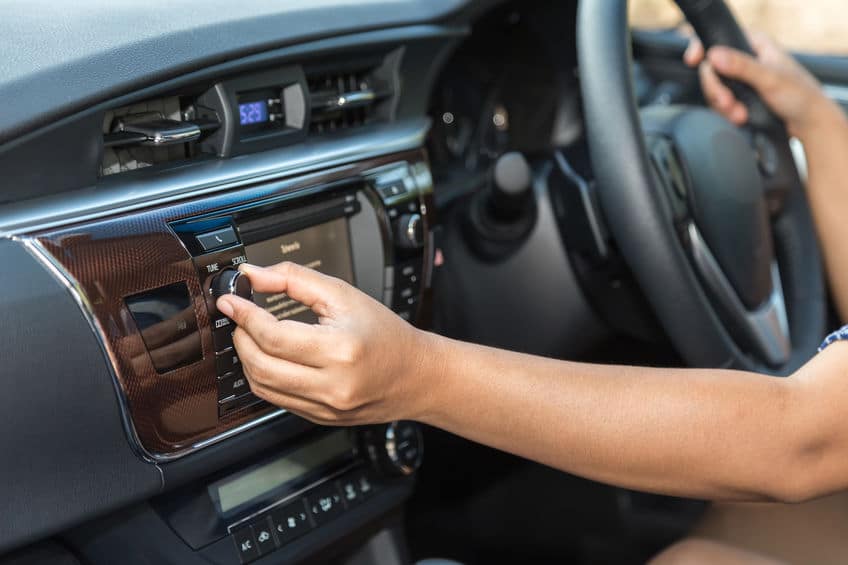 Radio Advertisement
Radio advertisement is a form of advertisement where create an audio clip that will attract customers to come in to your store, announce a new products or announce a new opening. Radio Advertisement is a perfect tool for announcing new openings, events, and using them to promote your brand.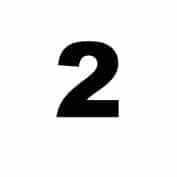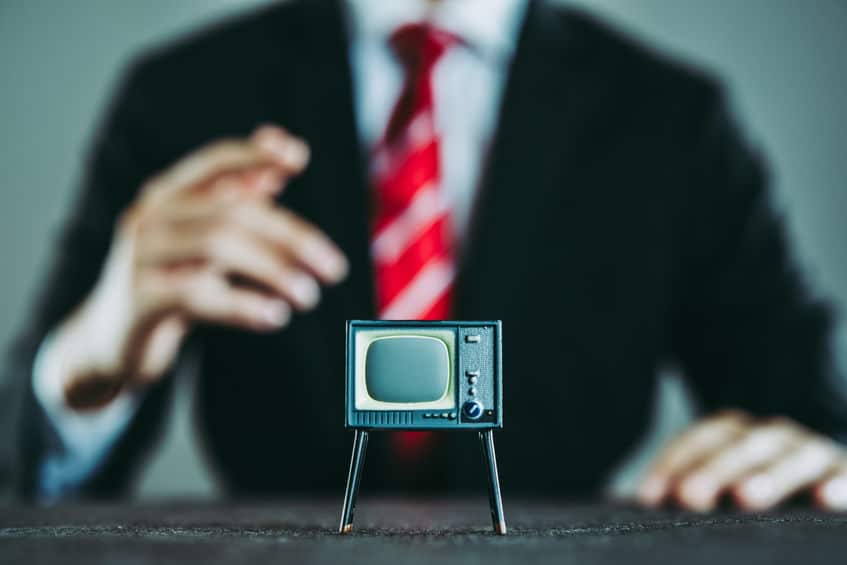 Television Advertisement
Television Advertisement is a form of advertisement that larger companies use to reach a larger audience. Tv ads are mostly for branding and connecting the customers to your brand. Television Advertisement still works but recommend using when you have a larger budget as it takes multiple showings between certain showings to reach your target market.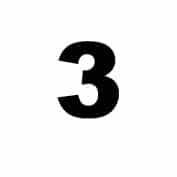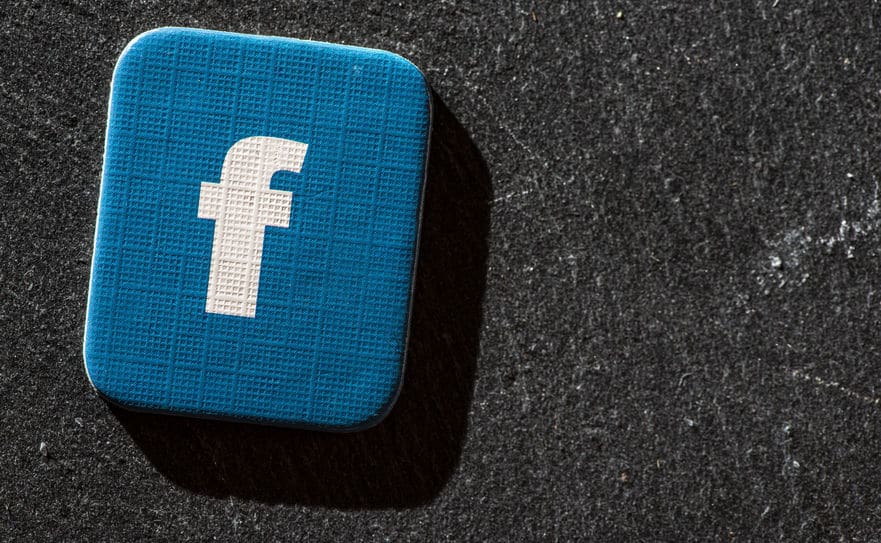 Facebook Remarketing Expert
A Facebook Remaketing Expert is someone who specializing in remarketing to your customers on Facebook. Remarketing is marketing to someone who has been to your website, your facebook group, or any other medium you have a tracking cookie on. Remarketing is targeting people who are interested in your brand and keep them coming back once they visit you once.Facebook Remarketing Expert focuses on remarketing your Facebook Ads. This means that all people that go to your website through cookies we will target segment lists and increase your conversion rates by targeting people interested already. Pay less, convert more.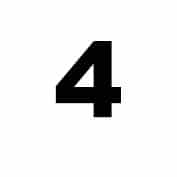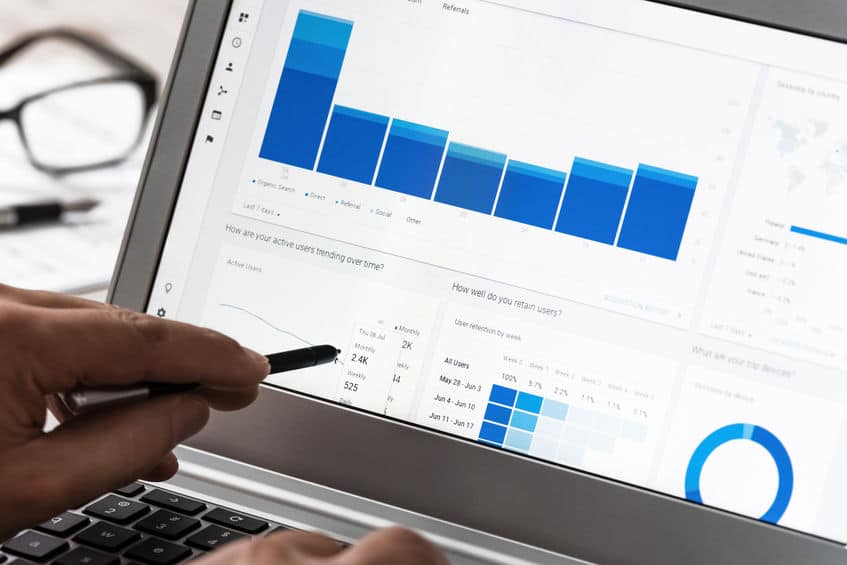 Google Adwords Expert
Google Adwords expert is an expert in adding and editing your Adwords campaigns. Adwords is Google product where you can pay to land above the organic SEO traffic. DIQ SEO is a Google Adwords expert. Google Adwords Expert work on improving your ROI on your AdWords campaigns. This can be done in many ways. We go in and look at your target markets and pinpoint those who convert so you convert more and spend less.
Mass Marketing
Mass Marketing includes many aspects of print marketing, digital marketing, email marketing, sms marketing, and push marketing. This type of marketing works great if you are trying to reach large audiences in a short period of time and have a larger marketing budget.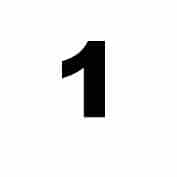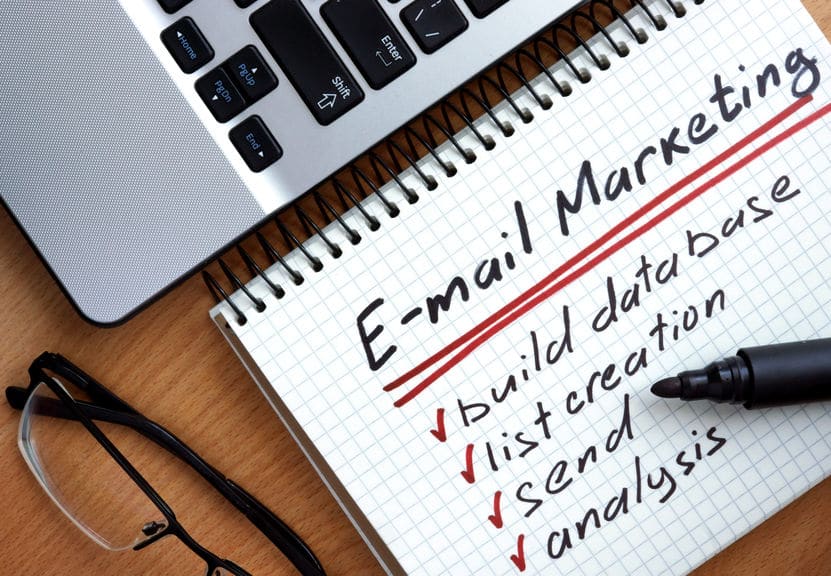 Email Marketing
Email marketing is using email campaigns to target your customers. DIQ SEO is a email marketing company. Email Marketing is a part of our mass marketing services. We offer help in improving the email campaign scores, designing email marketing campaigns and help sending the email marketing campaigns out.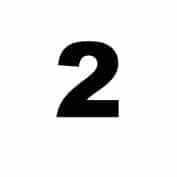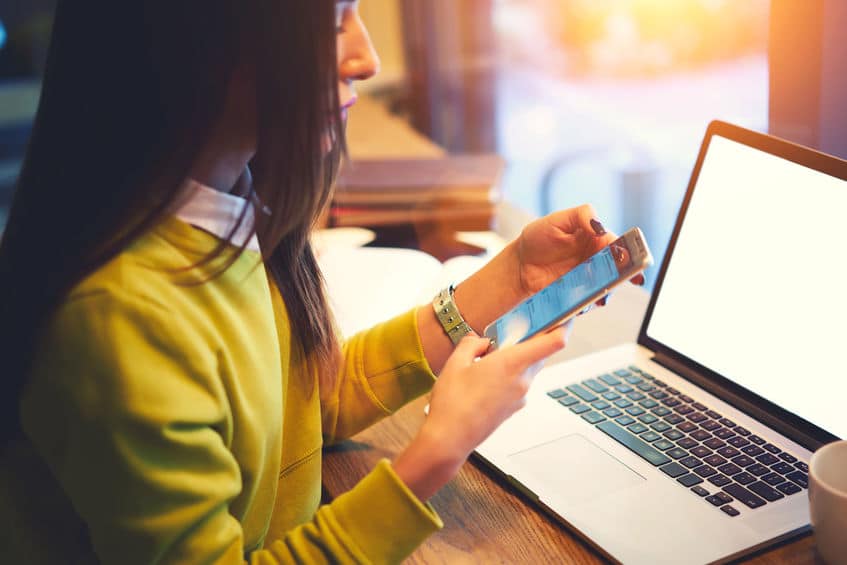 SMS Marketing
SMS Marketing is way to market directly to customers cell phones. DIQ SEO is a SMS marketing company. SMS Marketing, normally used for our event marketing packages are a great way to reach your clients either last minute, if email marketing open rates are low or big announcements.
Social Media Ads
Social Media Ads work well for building a social reach as well as using social ads to reach certain target markets on Facebook, Instagram, Pinterest, and other social media platforms. Social media ads work great if you have a small or large budget and give you access to great tools and being able to pinpoint target the clients who will convert.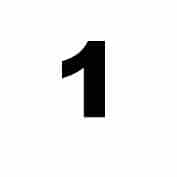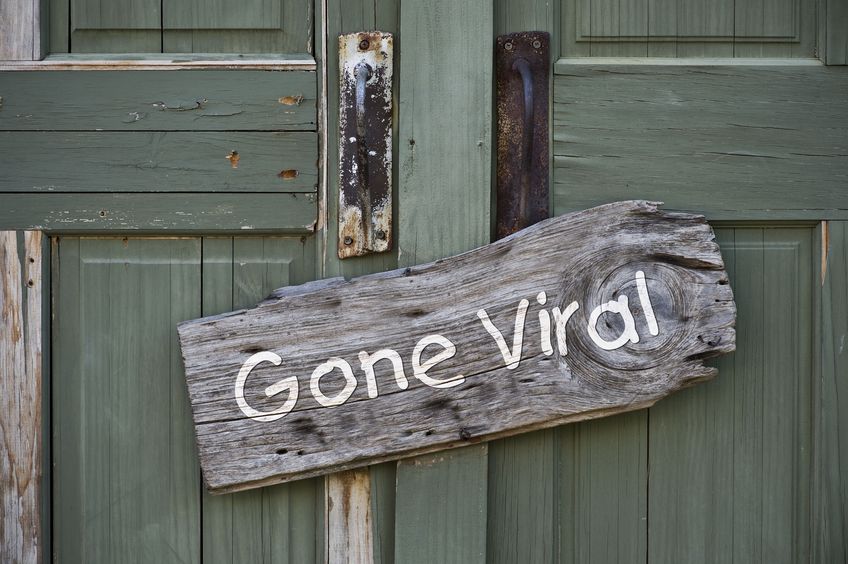 Facebook Ads
Facebook ads is a way to advertise on Facebook. DIQ SEO is a Facebook Ads company. Facebook Ads help you reach an exact target market as well as those who follow your pages, groups, etc. Facebook ad campaigns are a great tool for small business as well as large companies to help you market as well as using Facebook remarketing tools to target clients who have visited your website in the last 30 days – 360 days. You can also target people who have certain interests.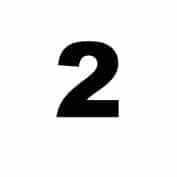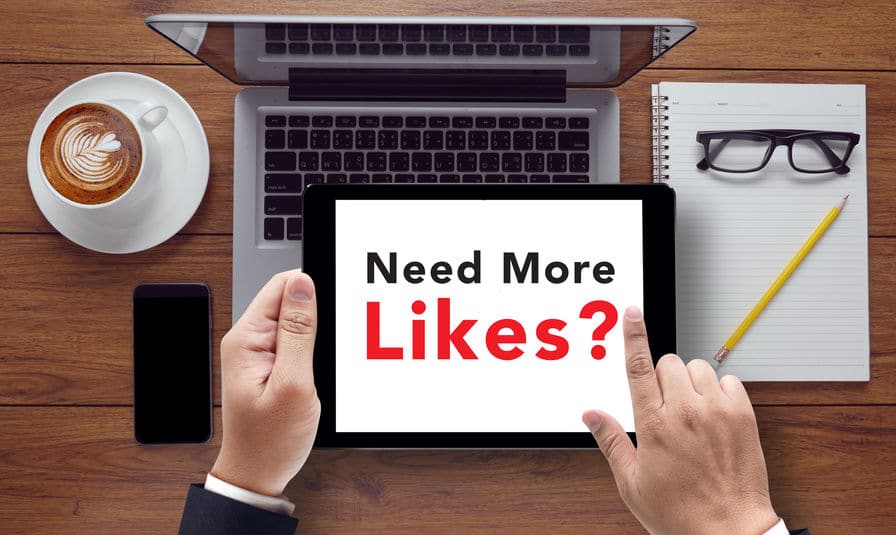 Instagram Ad Services
Instagram Ad Services is an advertising services on Instagram. DIQ SEO is a Instagram Ad Services Company. We offer Instagram Ad Services for those who specifically want to grow your Instagram following or target just Instagram users.
SEO Search Engine Optimization
DIQ SEO is the best SEO company offering a one-stop shop for SEO, digital services and more. The reason DIQ SEO is the best SEO Company is that DIQ SEO is the most affordable SEO Company located in Texas but working nationally as well.
Content Development
At DIQ SEO we offer content development as an option to those that don't have time or want an SEO expert to write your content so it ranks well on Google search engines. We provide free web audits, digital marketing strategies, and free consultations.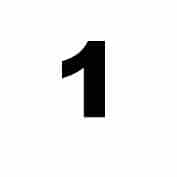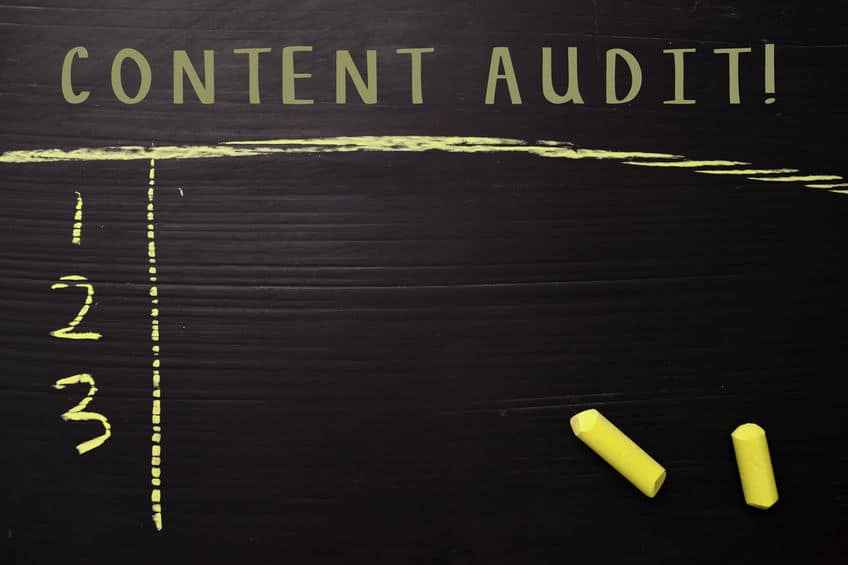 Content Marketing Audit
DIQ SEO offers a content marketing audit that will tell you which text on your website is good and which others need improvement. A content marketing Audit is important when building a new website or trying to revamp and rank on Google.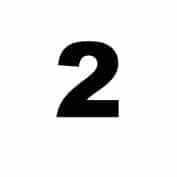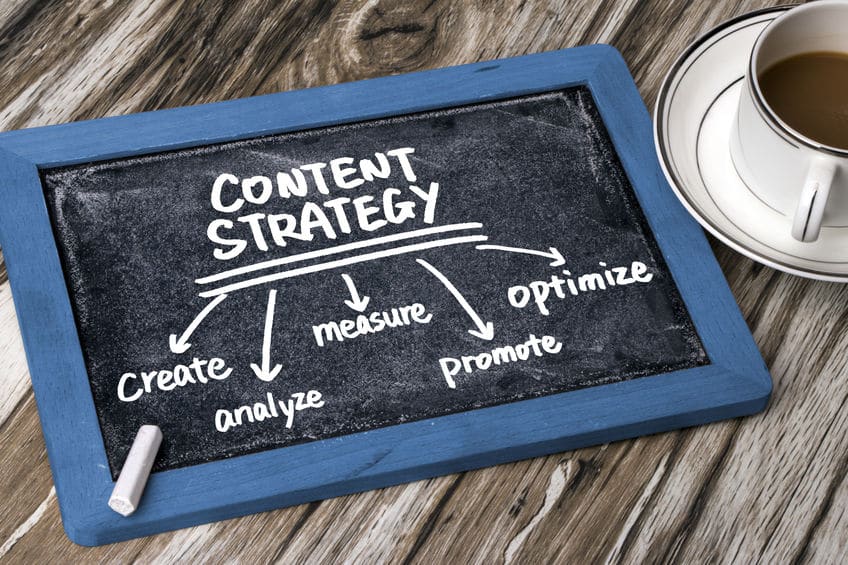 Content Marketing Strategy
DIQ SEO is a top rated SEO company in Austin. Here at DIQ we offer a content marketing strategy after you can get after we go over your free content marketing Audit. We tailor these plans for each company and give you a plan to go forward by yourself or have us help you with the content.
Local SEO
DIQ offers local SEO for companies wanting to rank locally. This includes google local, bing local and abot 1000 other directories that we can list you. Local SEO is one of the most important aspects of SEO because it allows you to rank higher on local markets which usually convert higher. DIQ SEO is the best local SEO company here in Austin specializing in local SEO.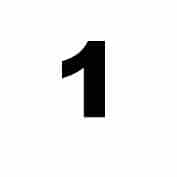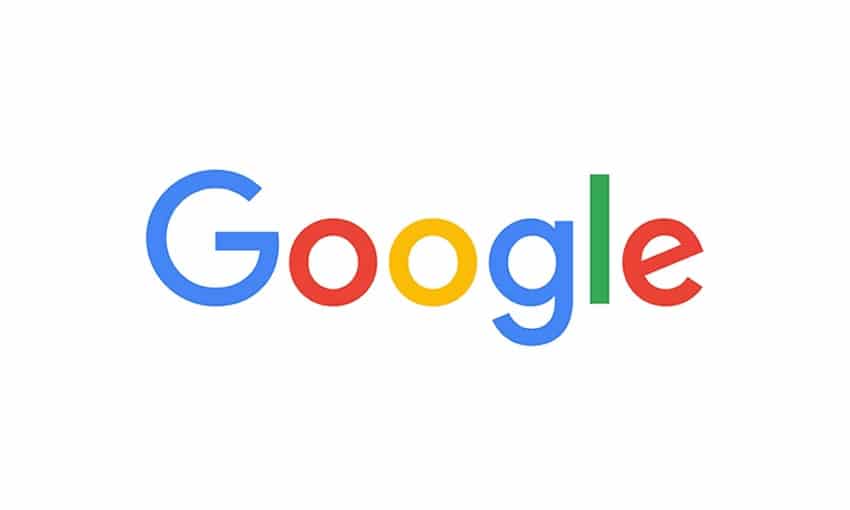 Google
DIQ SEO is a the top rated company in local SEO. We get you ranking high and help keep you there. We manage over 100 clients monthly and help them improve their local SEO presence on a weekly basis.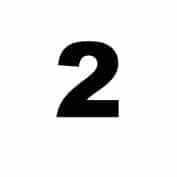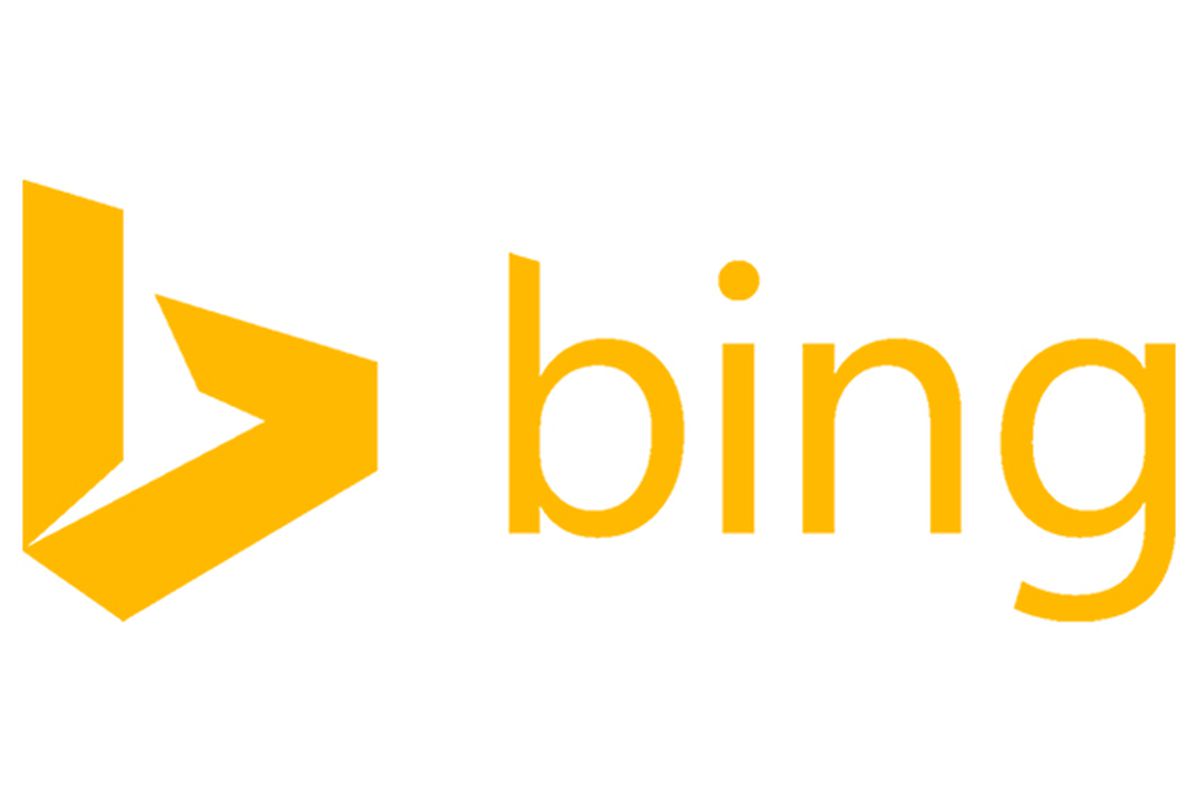 Bing
DIQ SEO help you rank high on Bing search engines. DIQ is a top rated SEO company and offer many packages from monthly to yearly revamps of the local SEO strategies.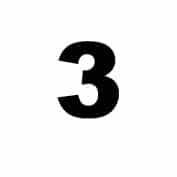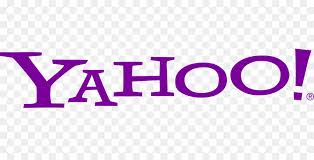 Yahoo
Yahoo search engines convert a lot of customers if you are listed correctly. DIQ SEO offers many different types of package that include all search engines as well as just Yahoo. The best search engine is Yahoo with DIQ SEO search engine optimizations.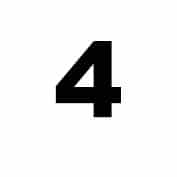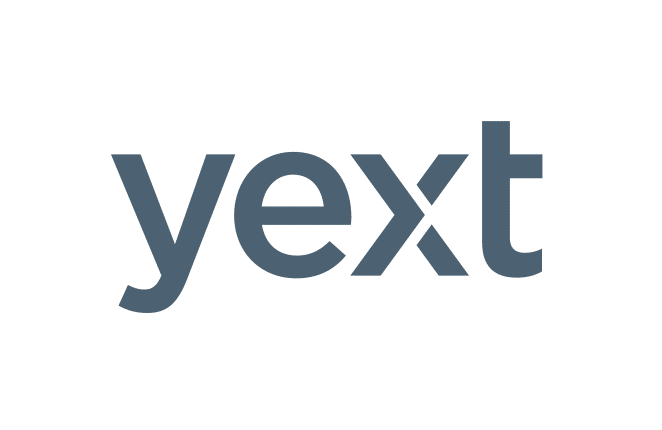 Yext
DIQ SEO is yext of search engine optimization. Austin SEO agency offers affordable citation bursts for local SEO that will save you money and time.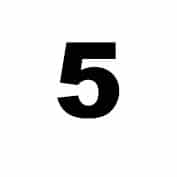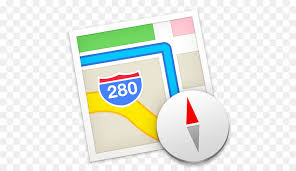 Apple
How do you rank for local SEO? you correctly submit your company to Apple maps and keep the information current. We help clients not just list, but rank well in apple maps so your customers can find you when on their mobile looking.
[gem_fullwidth container="1″ background_color="#ffd848″ padding_top="60″ padding_bottom="70″]
Book your free 1 hour consultation
[gem_divider margin_top="-12″][gem_button position="center" style="outline" size="medium" corner="25″ border="3″ icon_pack="elegant" text="Book Here" text_color="#3c3950″ hover_text_color="#ffffff" hover_background_color="#3c3950″ border_color="#3c3950″ link="url:https%3A%2F%2Fdiqseo.com%2Fget-a-free-digital-iq-marketing-consultation%2F|||"][gem_divider]