We help clients improve their rankings on Google and help convert more leads by focusing on certain types of marketing we think will benefit them the best depending on their goals. We also offer social media management services that will allow you to focus on your business while we focus on your social media.
Build A Following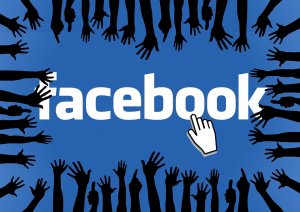 We understand how important the following base is to people, especially those who run a business and want to have as many followers as possible. With that being said, we can build your following from the ground up! Using local advertising tactics and target audiences we can funnel people interested in your services towards your social media profiles.
Social Media Management
Facebook Management
Google Management
Instgram
Twitter
Following
Marketing MAnagement
Boosting
Training
Management Services
We can manage and maintain and social media account on any platform! Contact us to learn more!
Social Media Manager
Need a professional social media manager? Look no further! We have a staff of professional social media gurus who can do any task you need!
Social Media Advertising
Not only can we manage your posts and content but we can also manage your advertising campaigns!
Marketing Manager
We have dedicated specialists who are itching to manage your marketing campaigns! Contact us now to learn more!
Social Media Boosting
Need a boost in your social media reports? No problem! We can boost your followers, amount of likes/reshares, and much more!
Social Media Advice
Are you just looking for some advice on how to attract more people to your social media pages? We can sit down with you and train you on how to make your social media profiles more appealing to more people.
BOOK YOUR FREE 1 HOUR CONSULTATION