Photography Services for your website can be hard to find. These photos need to be inline with your design, colors and branding. But they also need to be optimized for speed, coded correctly for SEO and correctly placed.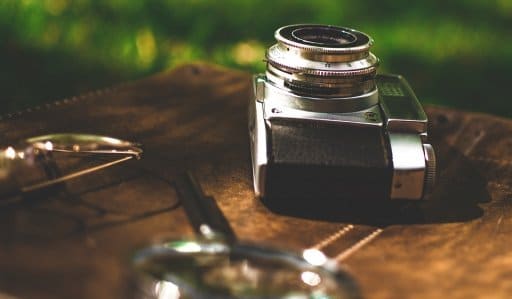 BOOK YOUR FREE 1 HOUR CONSULTATION
We help clients improve their rankings on Google and help convert more leads by focusing on certain types of marketing we think will benefit them the best depending on their goals. We also offer website photography for your business.