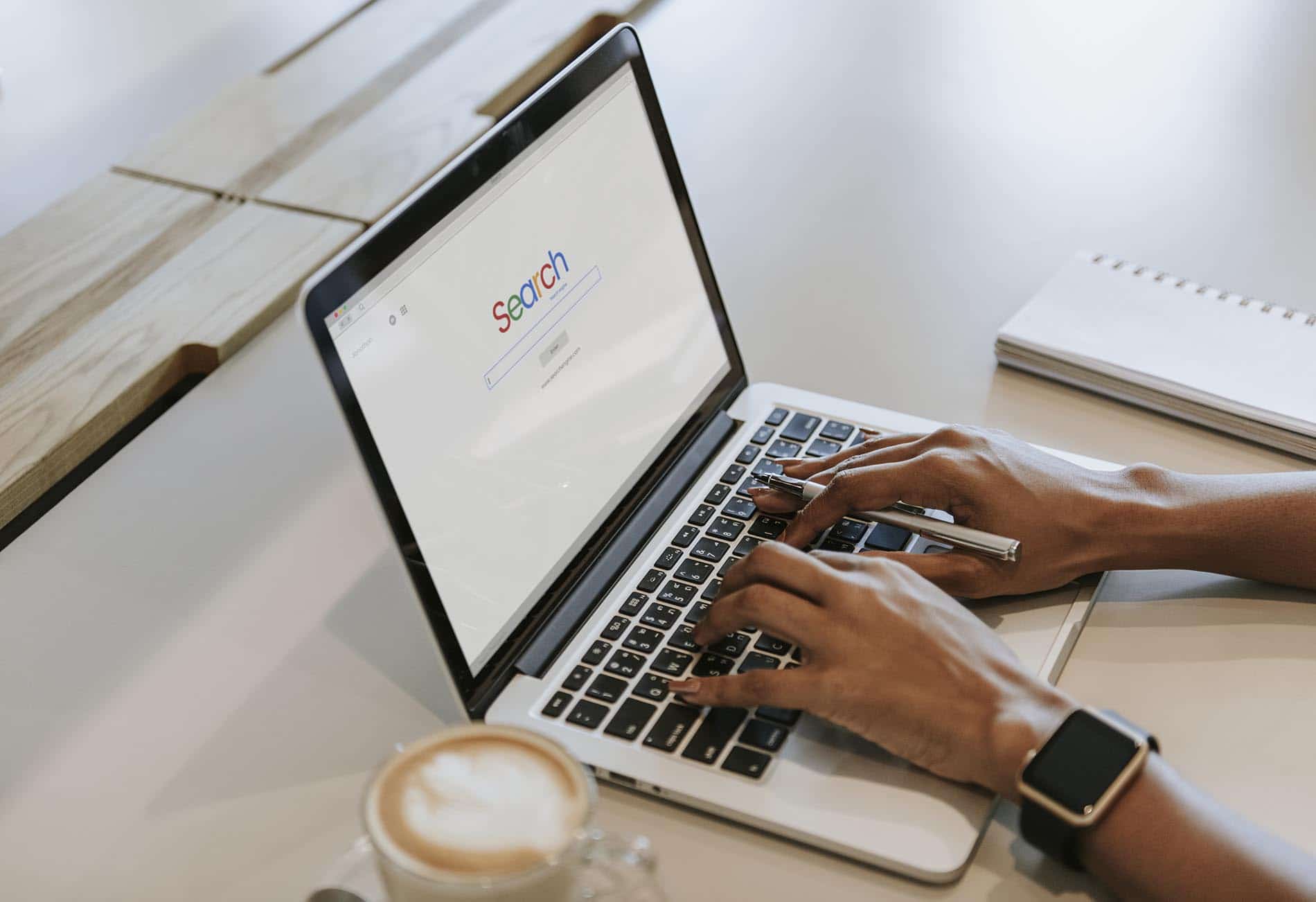 ABOUT DIQ Digital Marketing Agency
We are a one-stop digital agency specializing in SEO. We work with clients all over the world to help them rank both locally and nationally. Some of the services we offer are: 
Paid Advertisement
Social Media Marketing
Google Adwords Expert
SEO Search Engine Optimization
Website Audit
and more…
Digital Marketing Agency Best Practices
Digital Marketing Agency Best Practices in many different types of services. We stay on top of the latest digital innovations and keep your business goals. We find new ways to improve your strategy and ads and find new innovative ways to connect your brand to your customers.
DIGITAL MARKETING AGENCY OUR MISSION
As a Digital Marketing Agency Our Mission is to help our customers use their content to fuel their SEO and help generate more leads and increase conversions on those leads by building a site that's fast, well designed, branded, and focused on the data in order to keep improving and rank higher to increase your business.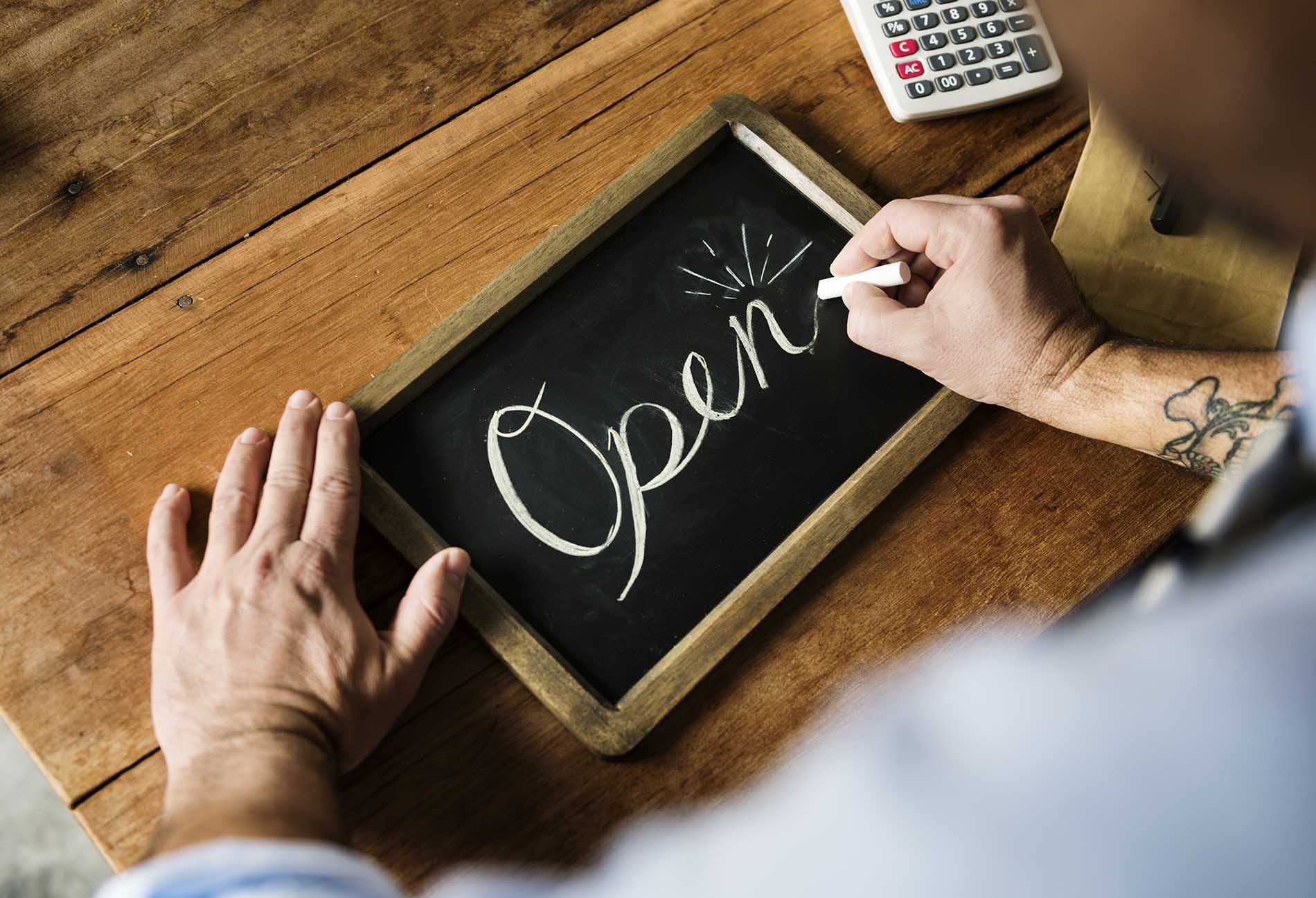 BOOK YOUR FREE 1 HOUR CONSULTATION