Email Marketing Service
Email Marketing Service is a marketing service within mass marketing where you target a large email list in hopes to convert for a certain email announcement or sale. Email marketing service is affordable and DIQ SEO helps you automate the process. Email marketing service design are done by software programs nowadays and it easy to edit.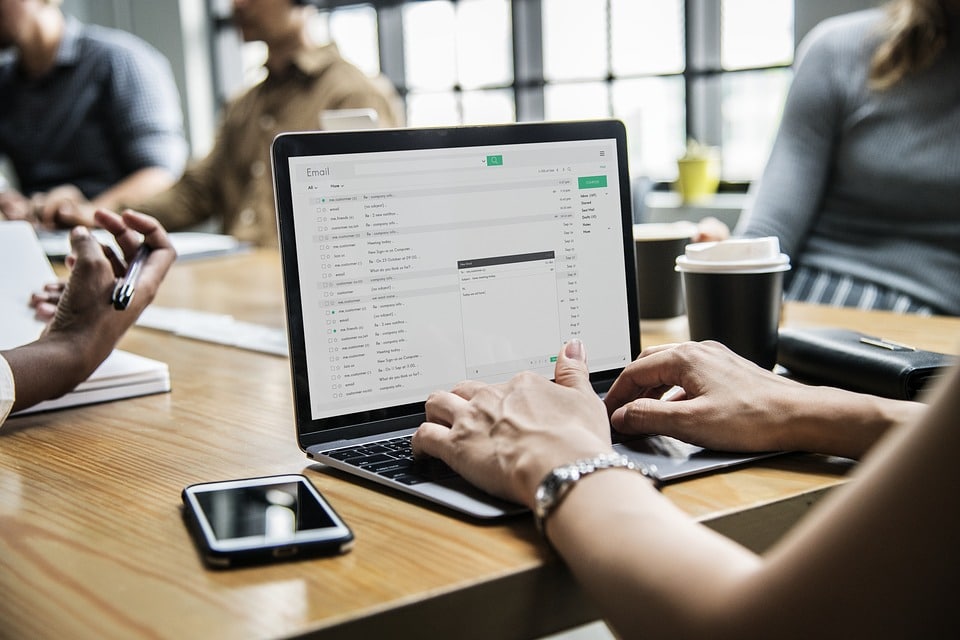 How We Can Help You Improve Your Email Marketing Campaigns
We help you improve your email marketing campaigns by targeting correctly, scheduling the email marketing campaigns and automating the process for you.
BOOK YOUR FREE 1 HOUR CONSULTATION