Instagram Ad Services
Instagram Ad Services. Advertising is crucial to any business. Using Instagram Ad Services, you can greatly improve your exposure to millions of people both locally and world wide! Instagram Ads can reach thousands of people and expose you and many people who may need your services!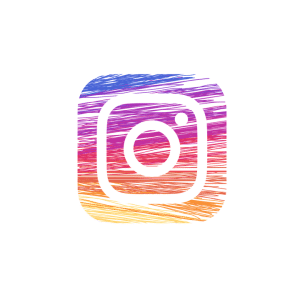 BOOK YOUR FREE 1 HOUR CONSULTATION
We Help You Advertise On Instagram
We help clients improve their rankings on Google and help convert more leads by focusing on certain types of marketing we think will benefit them the best depending on their goals.