Social Media Ads
Social Media Ads are paid ads used on social media channels. Many social media ads are also remarketing ads used to target customers. The backbone of every advertising campaign! Social media ads are great and efficient way to appeal to a large group of people in a very short period of time. This in turn can create a spike in sales!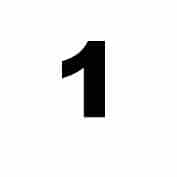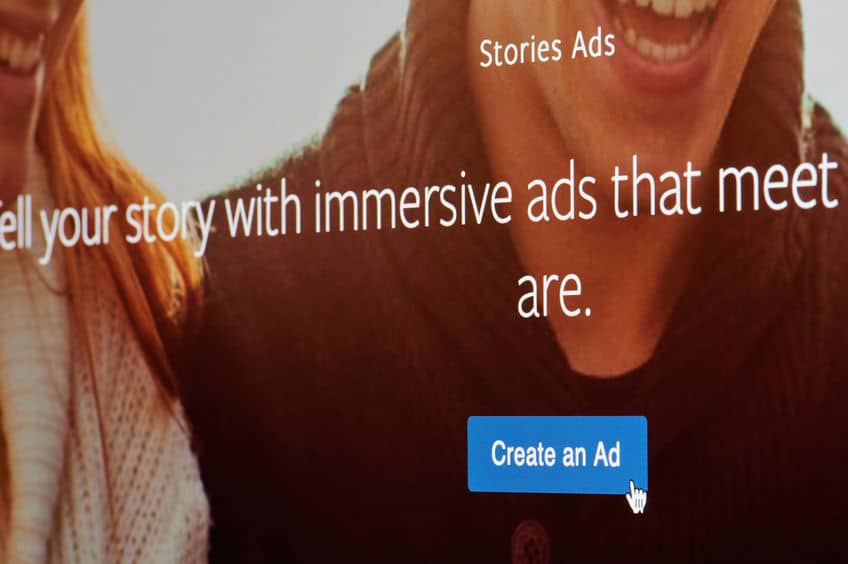 Facebook Ad Services
Facebook is a paid ad service on Facebook platform. Facebook ads are a great option to social media campaigns to push it out there that extra oomph. DIQ SEO offers affordable facebook ad subscriptions where we handle the ads for you and change the ads and monitor sending you weekly reports.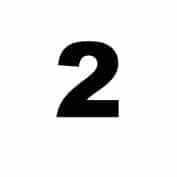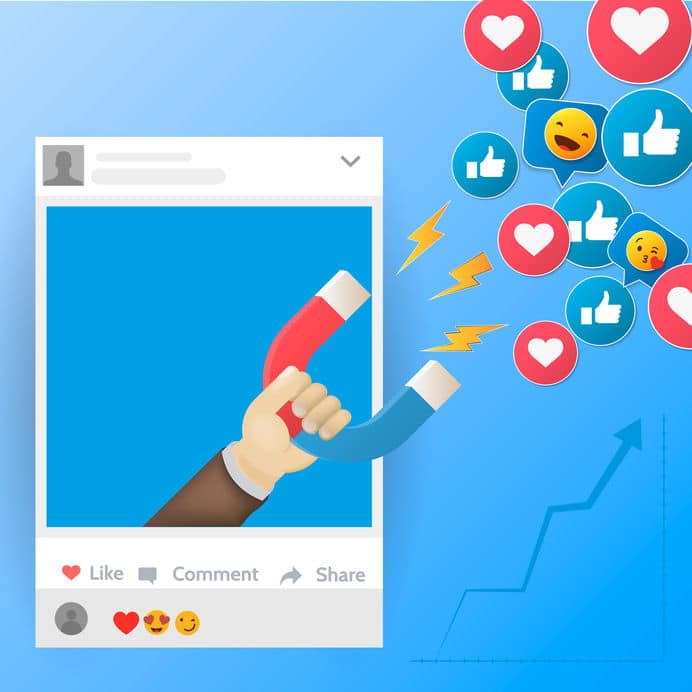 Instagram Ad Services
Instagram Ad Services  is a great option to advertise on Instagram. Instagram is a ad service platform that targets your Instagram following, new Instagram followers and other remarketing campaign tactics. Instagram offers great demographic information as well as detailed reports for you to stay up to date on who is seeing your campaign!
Have questions about ad services?
Ad services are paid ad services that we offer to our clients on a subscription basis. Give us a call with any questions.
We help clients improve their rankings on Google and help convert more leads by focusing on certain types of marketing we think will benefit them the best depending on their goals.
BOOK YOUR FREE 1 HOUR CONSULTATION