Facebook Ad Services
Facebook Ad Services is a paid advertising service available with DIQ SEO.  Facebook Ads are a great way of reaching potential clients and build your social media following.
How To Create Facebook Ads
You create Facebook ads within their platform with a strong social marketing strategy to ensure your success. Facebook Ads are an important part of your social media strategy. We help clients improve their rankings on Google and help convert more leads by focusing on certain types of marketing we think will benefit them the best depending on their goals.
Facebook Ads
Facebook Ads are a form of paid ads within social media strategy and many use Facebook to promote events, products and services! Start your campaign with us today!
Facebook PPC
Facebook PPC is a form of Facebook marketing and a very essential part of your paid marketing budget. Targeting correctly on Facebook PPC can help not only you social media growth but your conversion rates to clients. Run Facebook Pay-per click ads and only pay as people click on them!
Targeted Advertisements
Targeted Advertisements are social media ads that target specific target markets. Targeted advertisements are an essential part of your social media strategy. Facebook is great for targeting specific people who may be interested in what you can offer!
Paid Advertisements
Paying for advertisements is a highly recommended investment. Advertising is crucial to any business, and we can help you!
Advertising Automation
We can automatically run your advertisements which will generate leads and traffic to your business or website!
Regional Ads
We can target a specific area to run your Facebook advertisements which is great for local advertising. We can kick start your campaign today!
Facebook Advertising
Running ads on Facebook can be highly beneficial to you and your business! We are experts when it comes to Facebook Advertising and we would love to help you get leads and profit from people who see your campaign!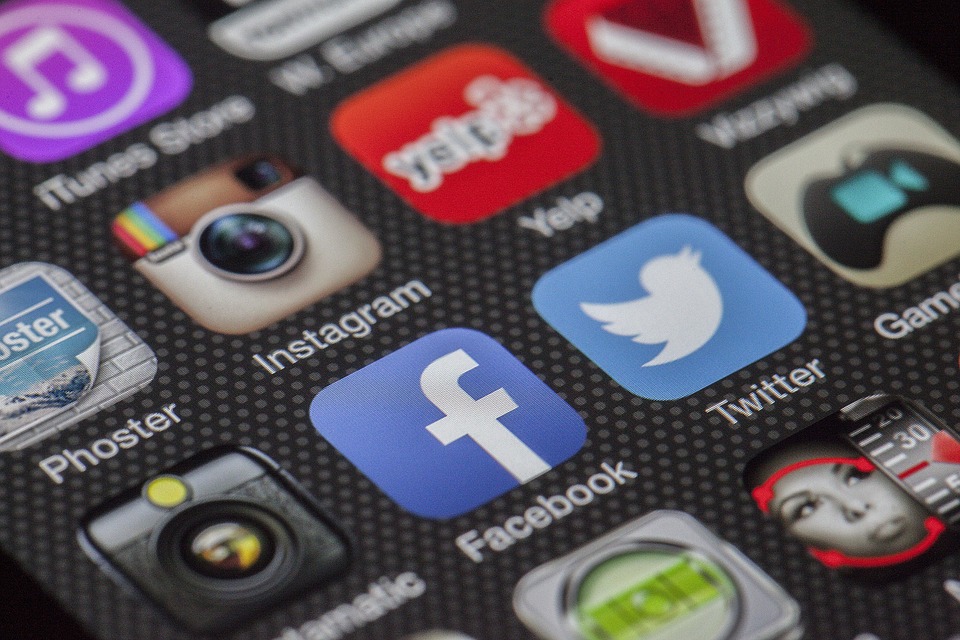 Facebook Ads
Facebook PPC
Targeted Ads
Paid Ads
Advertising Automation
Regional Ads
Local Ads
Facebook
Targeting
Facebook Traffic
Facebook has millions of active followers, and any one of them could end up being a client for you! Start your Facebook Advertising campaign today!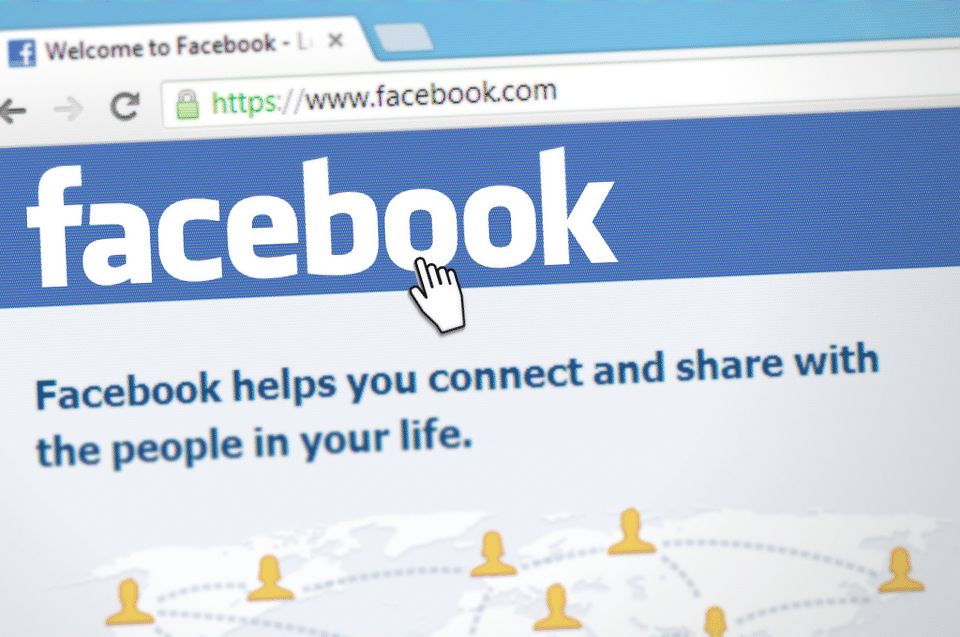 Facebook Ads
Facebook PPC
Targeted Ads
Paid Ads
Advertising Automation
Regional Ads
Local Ads
Facebook
Targeting
BOOK YOUR FREE 1 HOUR CONSULTATION