Mass Marketing
Mass Marketing is a type of marketing targeting a wide market.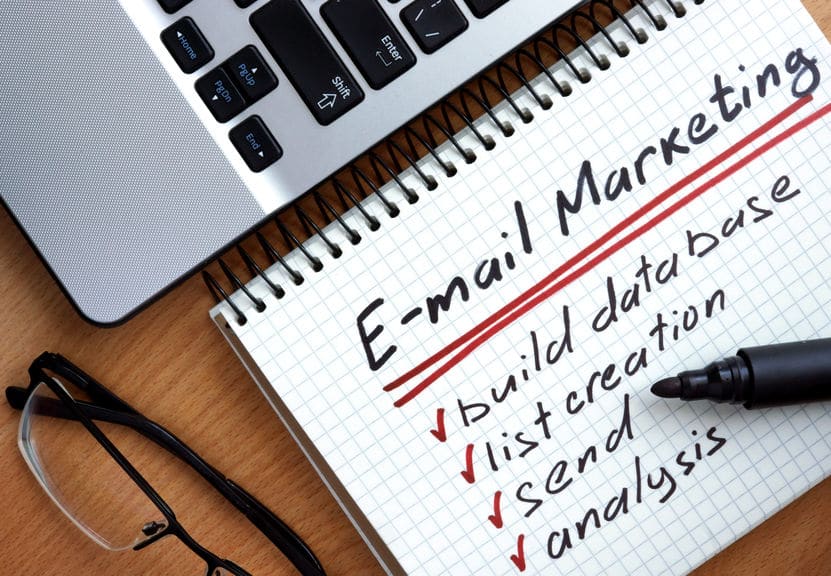 Email Marketing
Email Marketing is great when you have a large email list. Even if you don't you can purchase an email list and send out newsletters, sales email material, and just mass marketing emails at a great rate.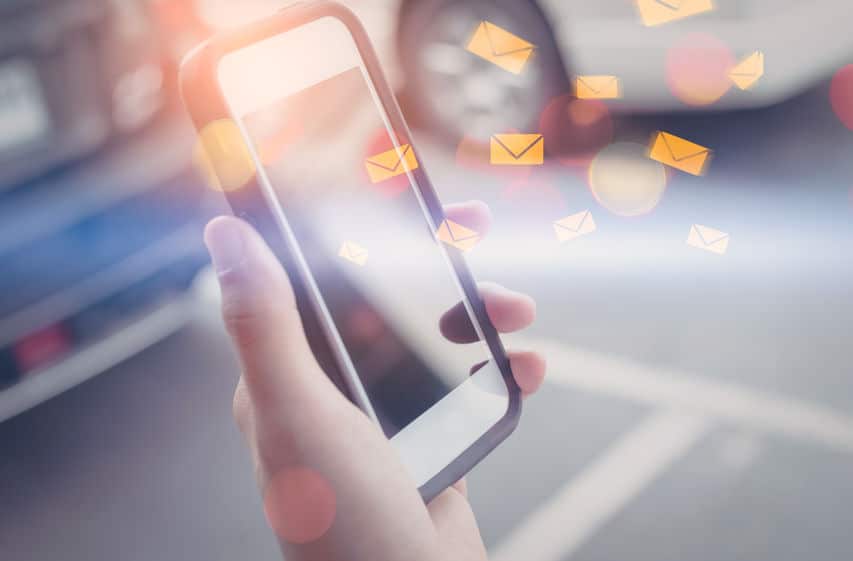 SMS Marketing
Sms Marketing is recommended for large events as SMS will get you a quick response and normally result in more actions taken than in email marketing. Many of our event clients will send out notifications through SMS if they don't have push notification available through an app to reach all their clients.
Have questions about web development?
Mass marketing is low conversion high reach type of marketing. We also do social media marketing to compliment this type of marketing and remarketing. Give us a call with any questions.
Mass Marketing Services That Will Benefit Your Company
Mass Marketing Services services that benefit your company are sms marketing and email marketing. Email marketing and sms marketing are services that benefit your company. Email marketing and sms marketing are mass marketing strategy tactics that work well for companies. Mass marketing is a good marketing strategy.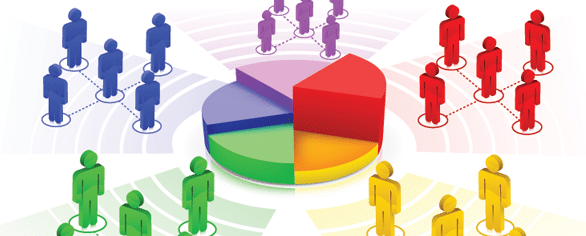 BOOK YOUR FREE 1 HOUR CONSULTATION