We help clients improve their rankings on Google and help convert more leads by focusing on certain types of marketing we think will benefit them the best depending on their goals. We also help with online reputation management.
Bury Negative Content
We make negative content in search results virtually invisible by pushing it out of sight.
Promote What's Positive
We make the best things about you prominently visible to others in online search results.
Protect From Online Attacks
DIQ builds a buffer against online attacks to constantly protect your reputation.
Targeted Techniques
DIQ offers much more than a fast suppression of negative search listings. Our compelling, quality content will be created and placed with your branding in mind.
Proprietary Tools
Our sophisticated, revolutionary techniques maximize accuracy and speed for each Inoculation campaign, maximizing the impact in order to create results that last.
Unrivaled Results
Our solution works – and it's built to last. We combine deep monitoring with rapid response to defend you from any new threats that arise after the campaign has begun.
Who We Are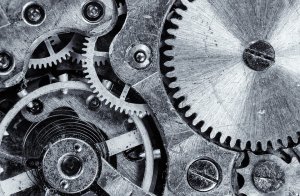 DIQ has innovated new strategies and techniques that repair existing damages, clear your reputation, and safeguards against new attacks, all while doubling as an effective online PR campaign.
Bury Negative Content
Promote What's Positive
Protect From Online Attacks
Targeted Techniques
Propriety Tools
Unrivaled Results
Reputation Repair
Build a Reputation
Review Management
Reputation Repair
We fix your online reputation problems!
Build a Reputation
We put your best face forward online!
Review Management
We help improve star-rating reviews for your business!
Reputation Makes a Difference
Fixing your online reputation can make an enormous difference in the quality and quantity of opportunities that come your way.
Negative Reputation is a Big Deal
The consequences are often huge for brands – in many cases, a business can experience a 22% drop in business from a single negative search result on the first page
Strategy
Real reputation repair requires a strategic and thoughtful combination of a few key techniques, and the specific mix is determined by an analysis of your brand's (individual or corporate) search results and reviews.
Techniques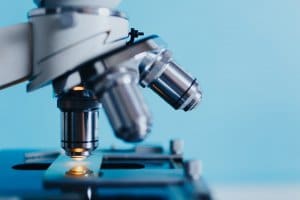 Those key techniques include
Remove negative content at the source
Remove negative content from search results
Add positive content to your online presence
Change search results to balance online sentiment
Push bad results down in Google
Improve Google business reviews
Improve Yelp and other online reviews
Bury Negative Content
Promote What's Positive
Protect From Online Attacks
Targeted Techniques
Propriety Tools
Unrivaled Results
Reputation Repair
Build a Reputation
Review Management
BOOK YOUR FREE 1 HOUR CONSULTATION