PPC Consulting & Assessment Services
The experts at DIQ help companies grow their revenue through ROI-driven digital marketing programs that make clients smile.
A results-driven Internet marketing company offers Web design, PPC, and SEO services to help you!
SEM Competitive Analysis Services
DIQ's Competitive Intelligence and Market Intelligence consulting services are a proprietary, proven approach, designed to help enterprises develop solutions that can advance their business goals in relation to their larger market.
We help clients improve their rankings on Google and help convert more leads by focusing on certain types of marketing we think will benefit them the best depending on their goals. As well as SEO improvements to any website!
24/7 Traffic Updates
We will always keep you posted on your site's traffic stats, demographics, and any other analytics data.
Keyword Rankings
Our experts offer the latest rankings of your keywords on Google and Yahoo!
Timely Technical Updates
The service you purchase will also give you up-to-the-minute HTML, hosting and domain data, Google Analytics, and link reports.
Activities Reporting
DIQ offers an eagle-eye view of all SEO and web activities for your site. We monitor the monthly progress and the milestones assigned to your project.
Social Media Updates
We give you the latest stats of your social media pages such as Facebook and
Twitter and see how they are performing compared to your competition.
Reputation Management Briefs
Also, we will give you an insight into the status and standing of your brand's web presence with data collected from leading review sites.
Results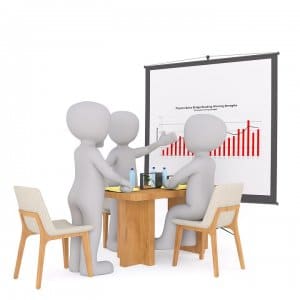 SEO strategies created by DIQ are in full compliance with Google Guidelines and are purely white-hat. Our clients never have to worry about their website getting penalized by search engines or updates like Panda and Penguin. The comprehensive, field-tested strategies by Search Berg have a proven track record of delivering results.
24/7 Traffic Updates
Keyword Rankings
Timely Technical Updates
Activities Reporting
Social Media Updates
Reputation Management Briefs
Keyword Search
Competitive Analysis
Link Building
Keyword Research
The foundation of a great SEO campaign starts by identifying the most effective keywords. This process is about gaining insight into your consumers' questions and concerns.
Competitive Analysis
There are a lot of companies competing for the same keywords. We'll analyze their strengths and weaknesses to find new opportunities for your continued online growth.
Link Building
Links from established and high-quality sites drive relevant traffic to your site and build authority in Google.
Regular blog posts
User experience defines on-site optimization. Everything from website copy to the structure of your navigation contribute to an optimized experience for users and search engines.
Signage
Your brand identity should be obvious, even on the sign above your door. Carry your messaging across your marketing assets, including your signage.
SEO Impacts Everything
SEO is one of the most important features of a website. With Great SEO, your website will gain more attention and rank higher on Google and other platforms.
Why Our Strategies Work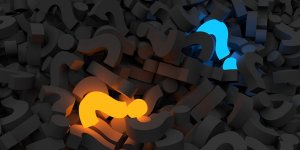 Behind every client's successful web presence and visibility is an equally competent online marketing strategy. Our strategies work because we take the time to thoroughly research a project. This includes analyzing a client's website; studying their industry; identifying their target audience; even researching their competitors.
24/7 Traffic Updates
Keyword Rankings
Timely Technical Updates
Activities Reporting
Social Media Updates
Reputation Management Briefs
Keyword Search
Competitive Analysis
Link Building
BOOK YOUR FREE 1 HOUR CONSULTATION