We help clients improve their rankings on Google and help convert more leads by focusing on certain types of marketing we think will benefit them the best depending on their goals. We also help with a social media strategy that will promote your business on all different platforms.
A Strategy That Works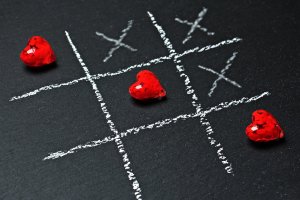 The strategy we offer to our clients will without a doubt improve their social media web pages and promote their content, brand, and image. Social media is a place for businesses to expand their brand all over the internet. With the use of this strategy, we guarantee that your business not only does well but thrives on social media.
More Than Just Posting
Align Your Goals
Networks That Matter
Content
Scheduling
Track and Improve
Chatbots
Community
Connections
Place of Business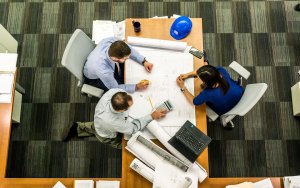 By giving DIQ your desired place of business for your social media web page, you will have a worry-free lifestyle knowing that your social media page is thriving and bringing in revenue/ traffic. These strategies listed before will all be used in order to make your page perform at such a high level. These strategies along with many other components will guarantee to create a well developed and high performing social media page.
More Than Just Posting
Align Your Goals
Networks That Matter
Content
Scheduling
Track and Improve
Optimization
Marketing
Development
BOOK YOUR FREE 1 HOUR CONSULTATION